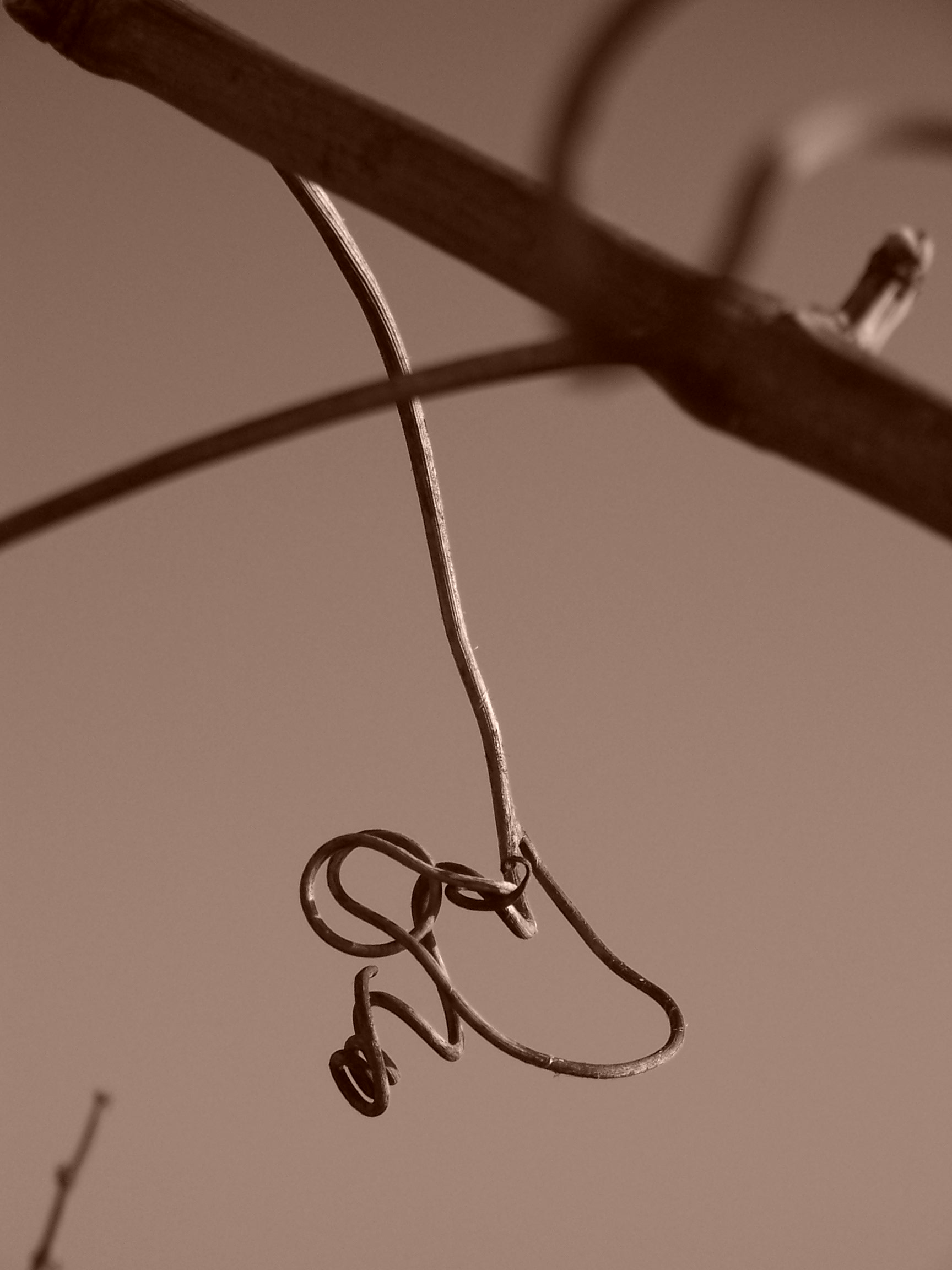 The Minervois domain ...
In the heart of Minervois country, midway between Narbonne and Carcassonne, Terres Georges draws all its wealth from a mosaic of small plots divided over Tourouzelle and Castelnau d'Aude. Our piece of land is located in the region known as " Balcon de l'Aude".It is a mainly clayey and chalky soil with gravelly terraces.
We work on a 12 hectares of land. This small area allows us to be present from the vines to the cellars. Working the soil with respect is paramount to us. The domain is managed with the utmost care: short trimming, optimization of the surface of the leaves and aeration, removal of buds, pruning, thinning out of leaves, harvesting of the grapes when green if necessary, manual harvests, limited production.
Attentive to the life of the soil, a naturally maintained grass covers all of our vineyard, both to enhance the microbiological activity, and to allow a natural competition with the vines.